A soothing symphony
Find solace for your soul and let your spirit sing at Cali Resort Spa: a unique sanctuary of sophistication, relaxation, and rejuvenation designed entirely for your wellbeing. Every moment spent in the most serene surroundings promises to leave you feeling on top of the world as your mind and body beat to a blissful new rhythm.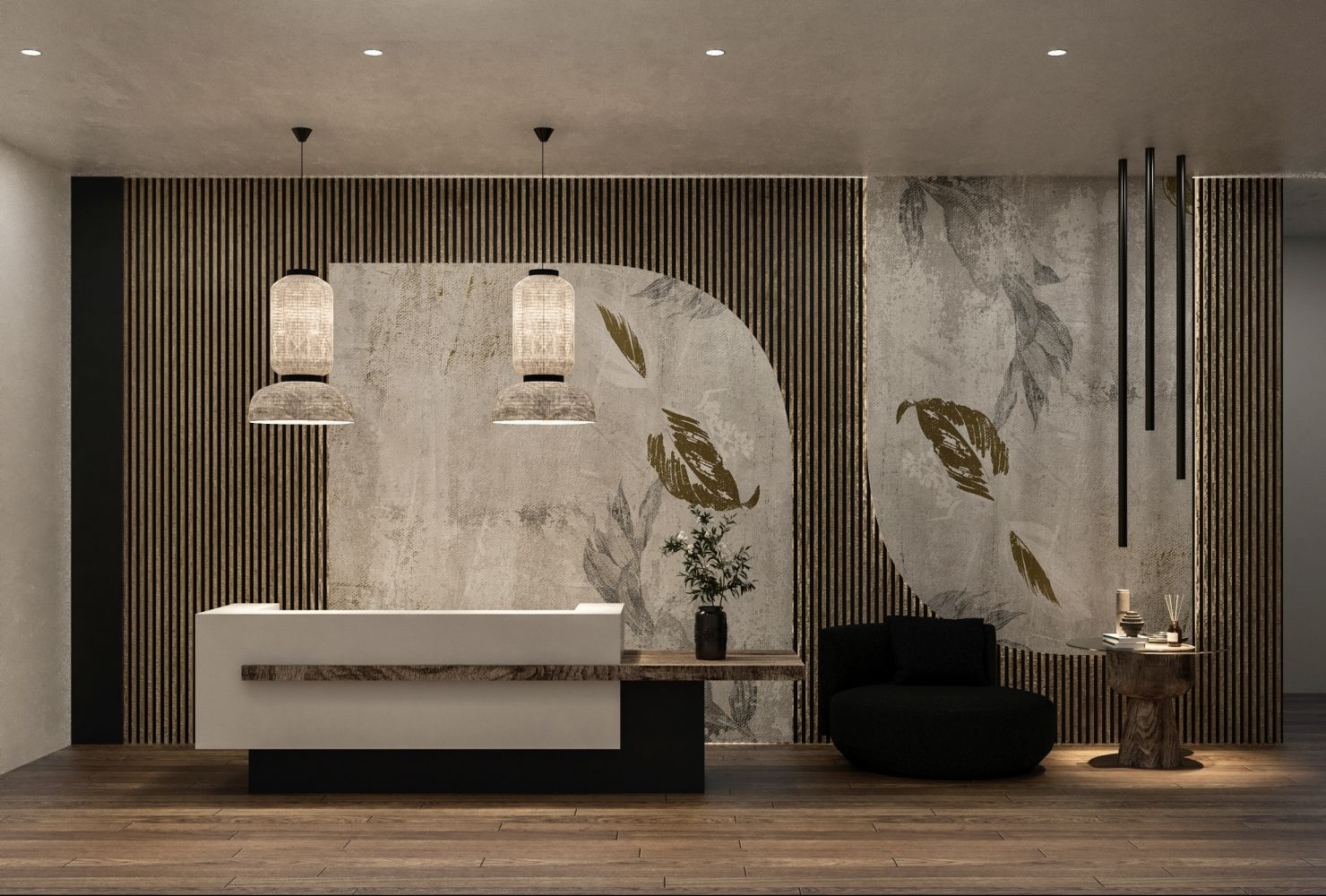 Spa facilities
Sauna
Steam room
Fitness room
Relaxation area
Massage treatments (charge applicable)
Read more
Less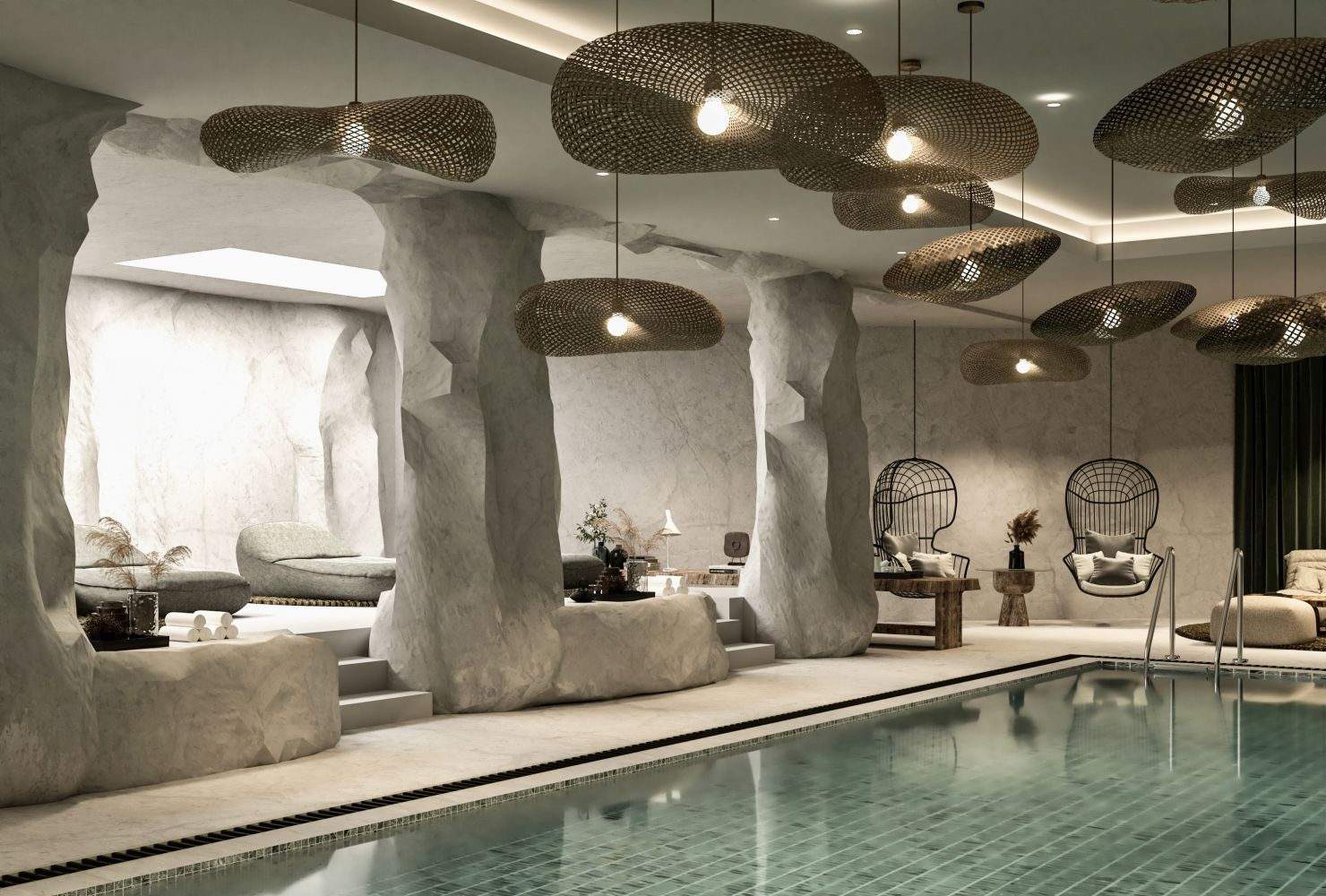 good to know
Please arrive at least 15 minutes before your treatment time, to complete registration and to familiarise yourself with the spa environment.
Access to the fitness room, indoor pool, steam room, and sauna are free of charge for hotel guests. Charges apply for other services.
Guests are kindly requested to book treatment appointments in advance. Spa personnel can inform you about our cancellation policy.
Please only bring necessary accessories and personal belongings into the spa, which you can safely store in individual lockers. The use of cell phones is not welcomed in the spa area.
.
Read more
Less